CFS x PARMA CALCIO
We are thrilled to share with you all that Classic Football Shirts is a Parma Calcio shirt sponsor.
Shop the 2023-24 Season shirts here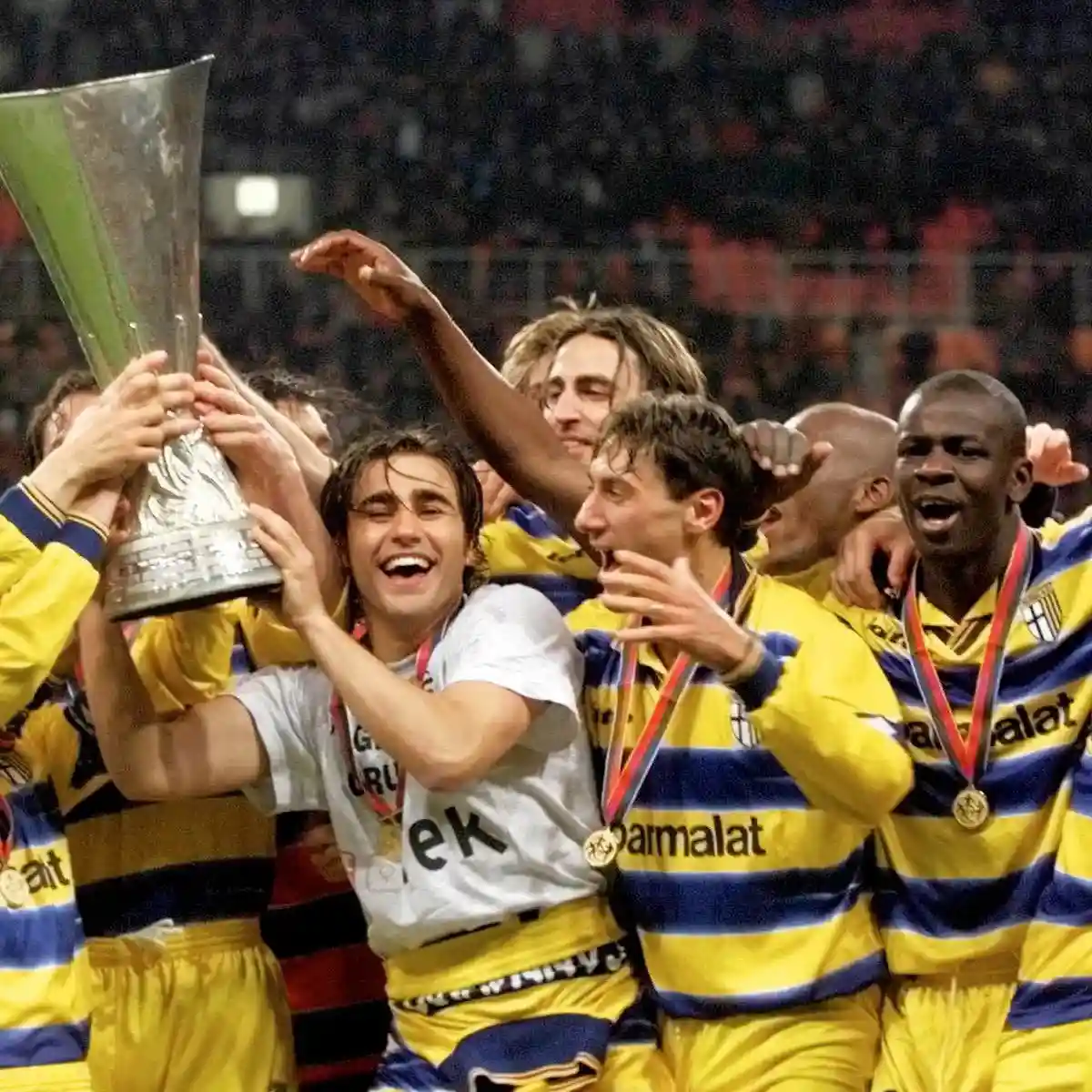 Like so many we grew up watching the iconic teams of the 90s and fell in love with Italian football. It's an honour to have our logo adorn the iconic Gialloblu jersey, instantly recognizable to fans across the World.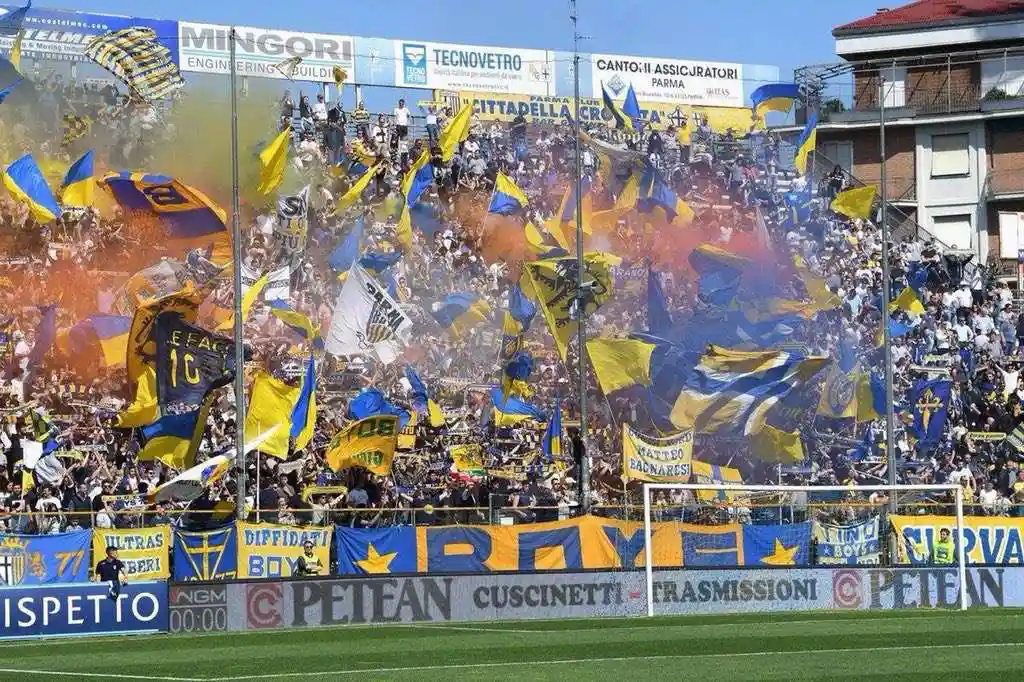 We are excited for what the future holds as the club begins a new era building on its rich history and look forward to working on projects in the local community.
Thank you for your continued support.